We're past the half way point of 2014, but there's still lots happening this year including many events that we're looking forward to this fall. Here are a few that we can't wait to get to.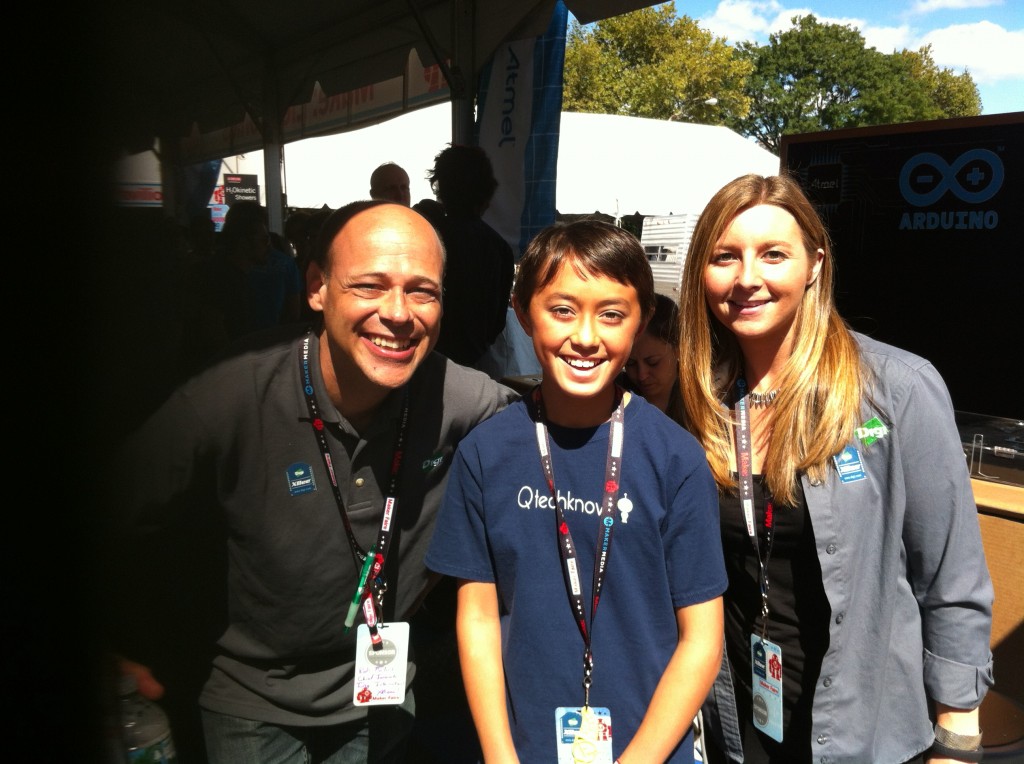 M2M Evolution Conference

Las Vegas, Nevada
August 11-14

The event will kick off with the Battle of the Platforms, which will give a glimpse into the variety of platforms within the M2M industry. A number of industry experts will be giving talks on how M2M technology is changing businesses today. Topics include: Customer service, marketing, industry trends, healthcare, and supply chain management.

Super Mobility Week 2014
Las Vegas, Nevada
September 9-11
North America's largest forum for mobile innovation and the most influential mobile marketplace that brings together the leading authorities on the connected life all under one roof at the Sands Expo and Convention Center in Las Vegas. Mobility supercharges everything.

World Maker Faire New York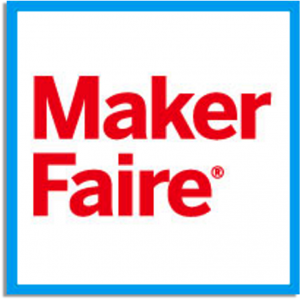 New York, New York
September 20-21
The greatest show and tell on Earth. Part science fair, part county fair, and part something entirely new, Maker Faire is an all-ages gathering of tech enthusiasts, crafters, educators, tinkerers, hobbyists, engineers, science clubs, authors, artists, students, and commercial exhibitors. All of these "makers" come to Maker Faire to show what they have made and to share what they have learned.
Dreamforce 2014
San Francisco, California
October 13-16

Want to know where the industry is headed? Come to Dreamforce. Hosted by salesforce.com, named the world's most innovative company by Forbes three years in a row, Dreamforce is four high-energy days of innovation, fun, and giving back. It's your chance to learn from industry visionaries, product experts, and world leaders who can help you transform your business and your life.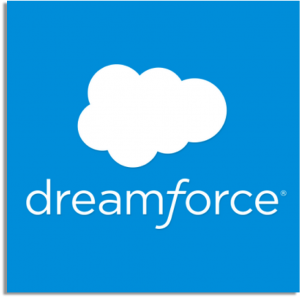 Internet of Things World Forum London 2014 
London, England
Nov. 25-26
One of the world's largest IoT events. The Internet of Things World Forum brings together experts and thought leaders to share industry insights and trends. Speakers from Deutsche Telekom, Jasper, ARM, and many other key players in the industry will all present, making this a must attend conference for those looking to learn more about connected devices, cloud computing, and other emerging technologies.
There are tons of IoT, Big Data, Cloud, Connected Product…the list goes…events out there. Which ones are you attending? Let us know in the comments below, and we'll update this post. You can also follow us on Twitter and Facebook for real-time updates from each event.