The Internet of Things is developing and buzzing all around us. Throughout the week we come across innovative projects, brilliant articles and posts that support and feature the innovators and companies that make our business possible. Here's our list of favorites from this week's journey on the Web.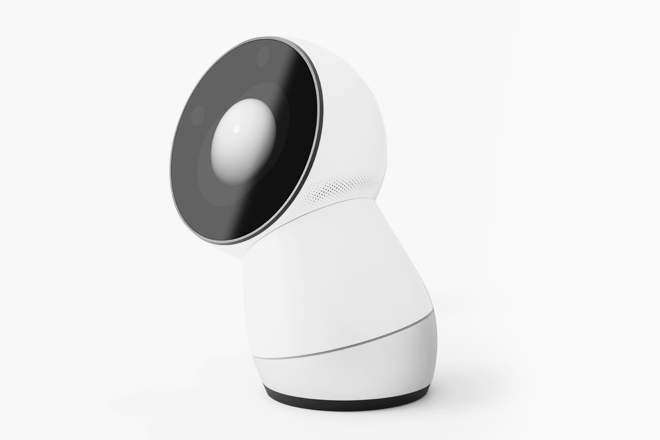 [Infographic]What is the Internet of Things | Visual Capitalist
M2M Adoption Barometer | Vodafone M2M
Jibo: The Worlds First Family Robot | Mashable
Internet of Things: 8 Pioneering Ideas | InformationWeek
From the Racetrack to Cardiac Surgery: How McLaren is Bringing the Internet of Things Up to Speed | TechRadar
Please tell us in the comments below or Tweet us, @DigiDotCom- we would love to share your findings too. You can also follow all of the commentary and discussion with the hashtag #FridayFavorites.