To more efficiently monitor and manage waste containers, PragmaTech an innovative waste management consulting firm, developed Pandora. Pandora, a proprietary software, utilizes wireless communication to allow individual machines to remotely indicate fullness and that the units are working correctly and efficiently.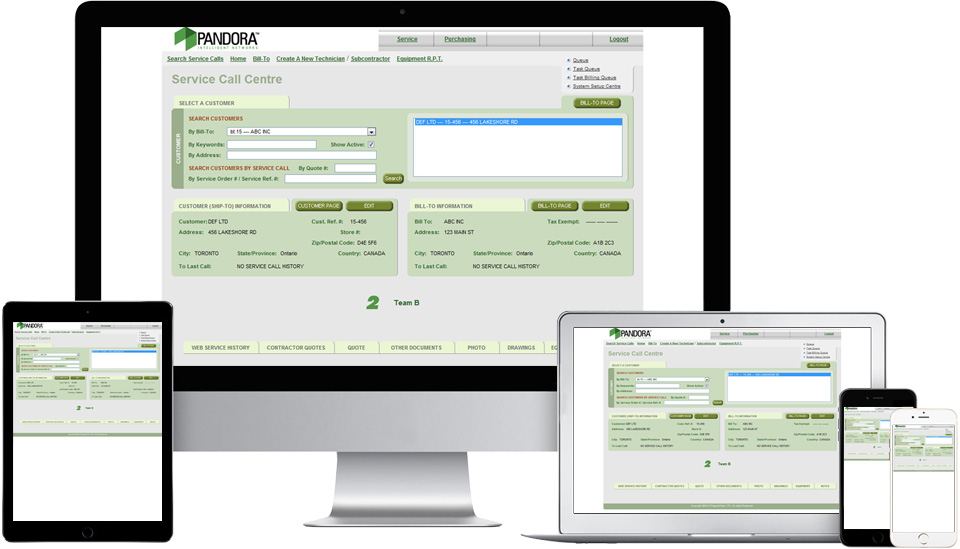 This software helps PragmaTech customers save as much as 60% in haulage costs by monitoring the performance of on-site equipment, ensuring all services are provided in a timely and efficient manner. Today, the company has more than 3,400 systems deployed across all of North America.
The software accesses onboard computers with the Digi TransPort® WR21 3G/4G LTE M2M enterprise router to collect and deliver data. The data supports services, production, purchasing, sales, and marketing functions and enables organizations to achieve cost savings. Pandora schedules pick-ups only when compactors reach a specified fullness level, eliminating the cost of unnecessary collections.