Throwback: Machine Pours A Drink Every Time the U.S. Wins a Medal
Andrew and his team are active members in the maker community and huge fans of the Olympic Games, both of which motivated them to create the Patriotic Party Machine. Watch how this system is able to pour a victorious drink using Digi XBee.

Digi's DIY Restroom Monitoring System
How many times have you walked all the way to the restroom only to find out it is being occupied? Well, a few Digi XBee experts collaborated to create a door sensor and a web app monitor system to verify the vacancy of the restrooms. Check out below the humorous, yet very practical use of technology.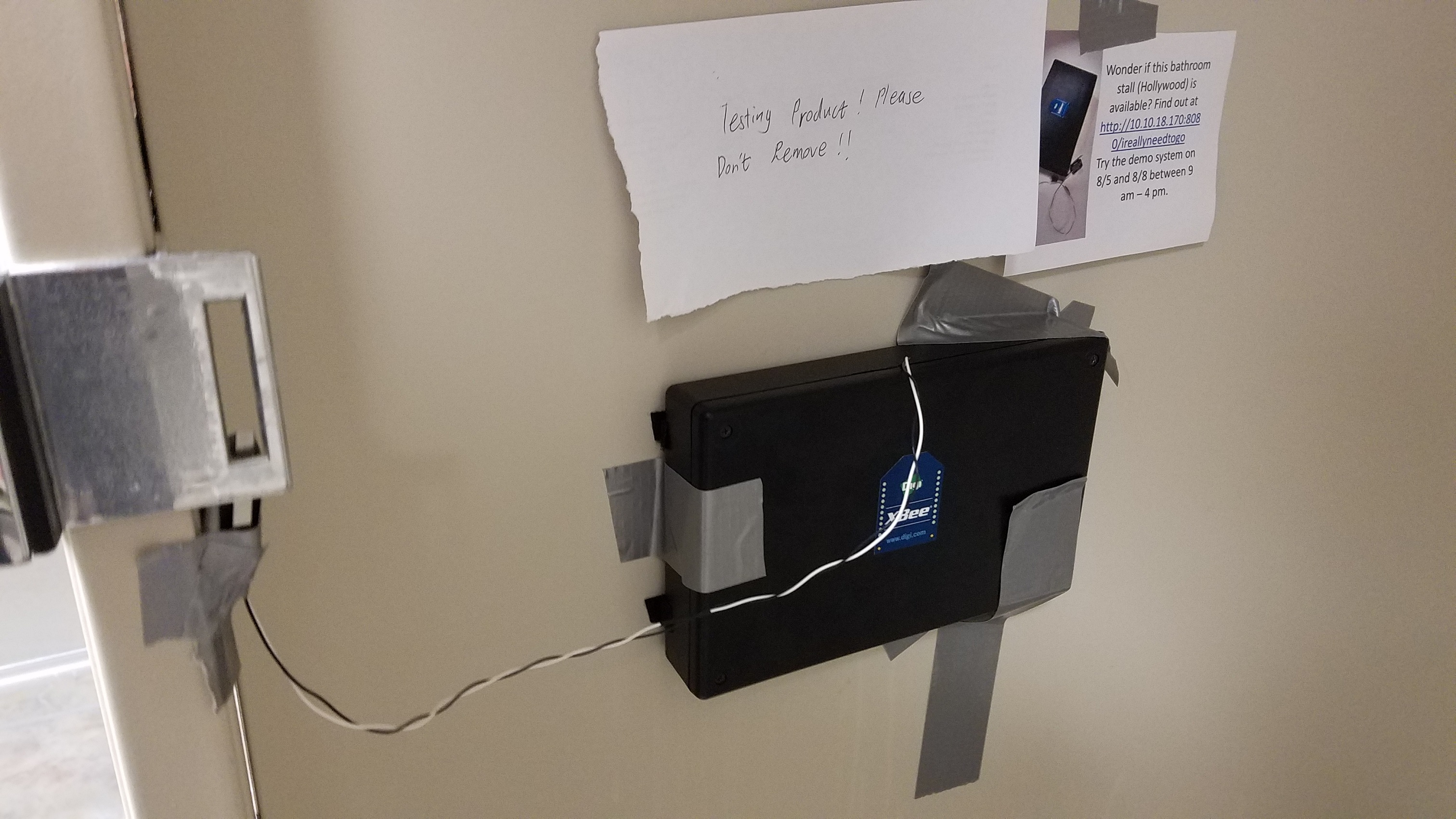 Ben Heck's Hackbot Wars Part 1: Assembly
Ben, Felix, and Karen are preparing for a Nintendo Mario Kart-like battle on this week's episode of The Ben Heck's Show. In this first episode, each robot is meticulously assembled and a customized remote controller is created. Watch the video below to learn how 'The Kitten' operates with Digi XBee during Flex's Conner (12:30).

Do you have #FridayFavorite content you would like to share? If so, comment in the section below, tweet at us on Twitter, connect with us on LinkedIn, or like us on Facebook. Always be sure to use the hashtag #FridayFavorites in your post.