With the rapid growth of the Internet of Things, devices have become more vulnerable in recent years. Even with highly publicized security breaches (medical devices, web cams, vehicles, building automation equipment, etc.), it seems like security is still on the lower end of awareness and focus. And for those device manufacturers who are security-minded, implementation is not trivial.
Mike Rohrmoser, Digi's Director of Product Management for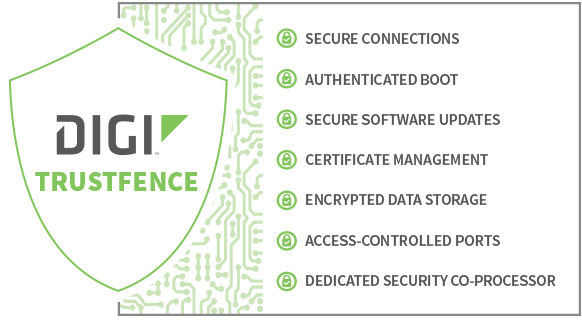 Embedded Systems, spoke with Embedded Computing Design at NXP FTF 2016 about concerns surrounding connected devices. He emphasized that security requirements will change over time, so it's imperative that device manufacturers make sure their products have a chance to support those changes.
Listen to the full interview to hear Mike's thoughts on the state of connected device security and how Digi is addressing these deficiencies with a secure software framework and security architecture called Digi TrustFence™.