Integration, Optimization and Troubleshooting (Hourly)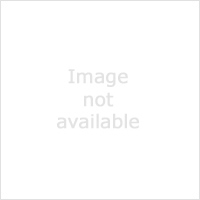 PART NUMBERS
North America: XSP-IOT-H

Integration, Optimization and Troubleshooting
Description
:
Hourly rate: $200 + expenses (4 hour minimum if on-site)
Digi representative works at Digi location or customer site to incorporate Digi products with customer applications and equipment.
Create Statement of Work and obtain approval prior to beginning work.
Assist with in-depth analysis to resolve implementation challenges.
Deliverables
:
Defined by Statement of Work.