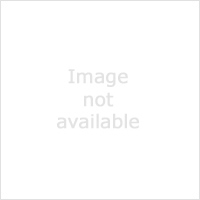 Part Numbers:
International:

XK-X2-WM1-EC-W

Development Kit for Wireless M-Bus applications, includes:
(1) Wireless M-Bus gateway
(1) Wireless M-Bus simulator board
Wireless M-Bus simulation software (AMBER Commander)
Power supplies, Ethernet cables, printed Getting Started Guide with link to Python development software.

Developers can simulate encrypted data traffic between a Wireless M-Bus meter and the Digi Wireless M-Bus gateway, tunneling data to broadband connection via Ethernet. Gateway configuration accomplished through Device Cloud by Etherios™.