Trouble discovering a Digi device using Windows XP with Service Pack 2?
You will need to make sure that the Windows Firewall is disabled. By default it is enabled and will block the port that the discovery software uses to discover Digi.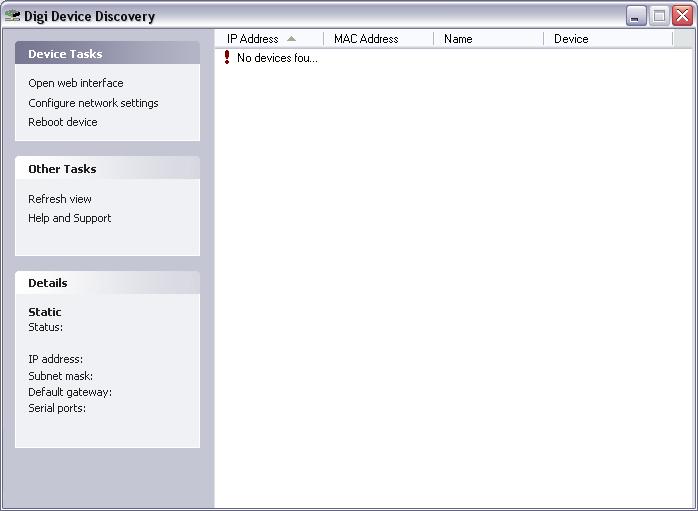 To disable the firewall go to Start->Settings->Control Panel->Windows Firewall. Then click the off button to disable it.