So, you've designed your wireless product and time-to-market is of the essence. It's time to build your prototype and get your product into production, right?
Yes, but first you want to think about certification requirements. If you take a few important steps in the early stages, you can increase your chances of success in the certification process and actually improve your time to market.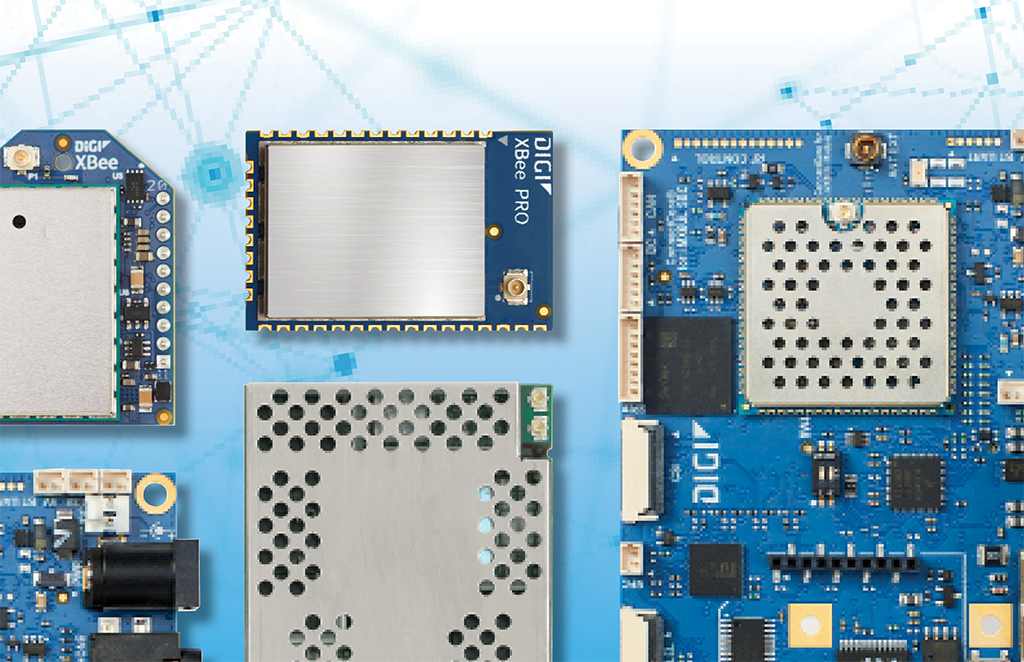 Here are three important practices that can get your product to market faster, with fewer board spins and at a reduced cost:
Don't go worldwide just yet: If you design a new product for multi-regional roll-out with a single SKU or design, you will encounter huge certification hurdles. This is because RF (radio frequency) regulations and testing requirements vary by region. For multi-region rollout, your design will need an antenna and radio that support the various regional frequency bands, and pass certification for each. The wider bandwidth requires a physically larger antenna and a costlier radio, which affects your entire design. And everything that affects your design affects certifications. Therefore, sometimes a better practice is to start with one locale for initial rollout and then add geographic regions in phases with additional SKUs.
Build certification success into your design: It's critical to understand the standards and tests involved in the certification process before you start to design. In Digi's Wireless Design Services (WDS), we often see situations where an organization launched into development without clear understanding of requirements or RF design best practices, only to have serious emissions issues with their electronics, or performance problems with their antenna, resulting in certification failures at the end of their development cycle and subsequent board spins.
As mentioned earlier, the exact certification requirements vary depending upon the regions your end product will support. Certification requirements also depend on your communication method, as cellular products must pass additional certifications. See the related previous post, Preparing for Wireless Design Certification, to read about the most common certification requirements.
Test at critical junctures: Testing aspects of your design along the way is a great practice. The goal is to be certification-ready and pass the first time in the actual certification process. Work with your test lab at phases throughout product development to do pre-scans and spot-check high risk areas. While this process can result in changes to your PCB layout and antenna implementation, the earlier you can identify issues, the lower your risk of failure in the formal certification process.
If you run into challenges or just need some assistance to put your best foot forward, a professional wireless design service like Digi's WDS team can help. The support you require may include anything from advising on your basic design principles to providing a complete reworking of a design that is not passing certifications. While the best possible strategy is to design for certifications to avoid failures, even failing designs can be rescued and turned into successful products that pass certifications with flying colors.
>>DID YOU KNOW? DIGI'S WIRELESS DESIGN SERVICES TEAM CAN HELP YOU PASS CERTIFICATIONS ON THE FIRST TRY. SEE THE WDS CERTIFICATION PAGE.