Yes, you read it correctly, Pinterest. Think Pinterest is only for foodies and event planners? You'll see how pins and tech can go hand-in-hand and after checking out these boards, and you'll be a believer if you aren't already. Pinterest has become an awesome resource for everything from DIY projects to collections of tech gadgets. Here are 5 awesome boards you should be following.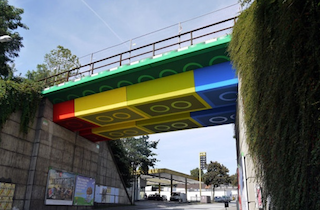 1. "Geeks Only" by CNET
A collection that will please all types of geeks.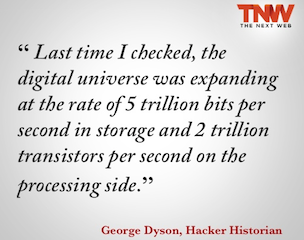 2. "Quotes" by The Next Web
Inspiring quotes about technology and the future.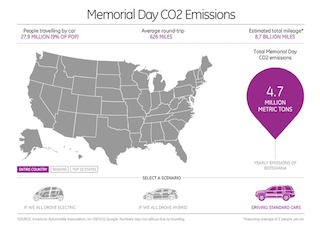 3. "Making Data Work" by GE
Data visualizations are a powerful way to simplify complexity. GE shares visualizations that advance the conversation about issues that shape our lives.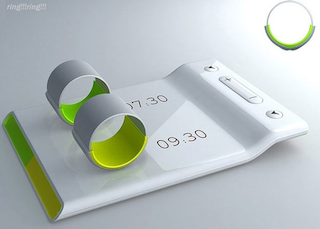 4. "High tech – always on the edge" by PCMag
High tech gadgets, web trends, software, photography, audio and video.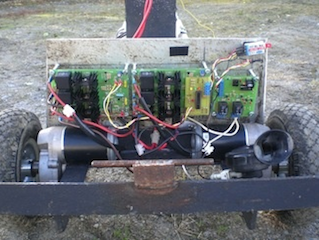 5. XBee Projects by Digi International
XBee projects big and small, from a wireless sheep herding machine to a "gas cap" the measures methane output.
Share the boards that you love in the comments section below or on Twitter so we can continue to update this list.
Tags:
Pinterest
,
technology