Mobile World Congress was filled with exciting announcements on new trends and products in mobile. We are seeing Internet of Things and Mobile technology work together to create innovation in nearly every industry. There was a lot of buzz around the conference this year, so to help catch you up, we have put together some highlights. Here are a few articles on the IoT conversation at Mobile World Congress: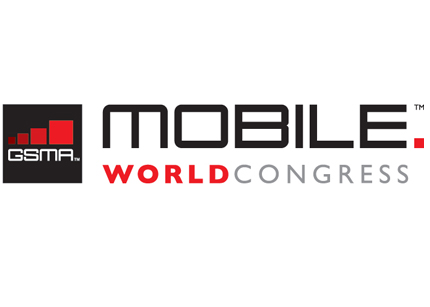 M2M at MWC: 23 Ways the IoT is Dominating Barcelona | M2M Evolution
The growth in mobile innovation goes hand in hand with the Internet of Things (IoT). While the GSMA oversees mobile phone standards, it now expects major growth in machine to machine (M2M) technology, powering connected cars, homes, cities and more. It predicts growth from 195 million M2M connections in 2013 to 250 million this year, so it's no surprise the topic is heating up this week at Mobile World Congress in Barcelona.
Key Mobile Trends Shaping the Conversation at Mobile World Congress | Wired
How will new technologies pave the road to increased adoption and user convenience? Will these changes force carriers, handset manufacturers and software developers to re-think their strategies? A common thread in these conversations will be the need to reach a truly mass market worldwide across all income levels.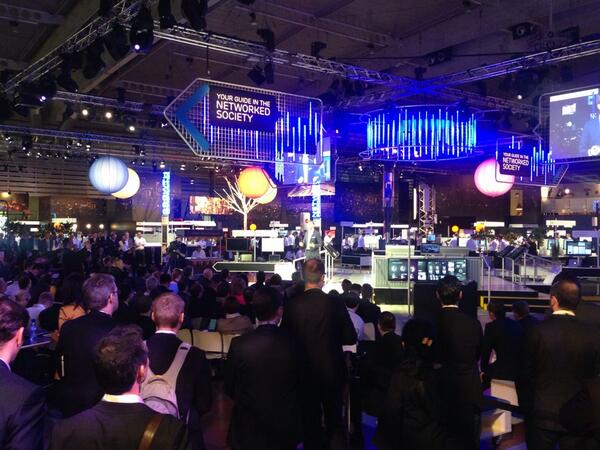 MWC: Internet Of Things, Wearables and 5G Top for Mentions | The Drum
Almost half a million (477,268) tweets have been sent mentioning the event ("MWC" "MWC14" or "Mobile World Congress") according to research conducted by Hotwire/33 Digital. Learn more about MWC's twitter trends around MWC.
Remote Monitoring Device for Diabetics | BBC
In this video, BBC Technology Correspondent Mark Gregory is shown a new device by tech company GSMA which monitors the heart rate and blood sugar levels of diabetics at the Mobile World Congress in Barcelona.
7 Head-Turning Wearables We Saw This Week | Mashable
Though this year's CES was all about wearable tech, the Mobile World Congress in Barcelona was focused a little more on business than funky gadgetry.
Let us know what you enjoyed most at the conference in the comments below or on Twitter at @digidotcom with the hashtag #MWC14.
Tags:
IoT
,
M2M
,
mobile
,
Mobile World Congress
,
wearable