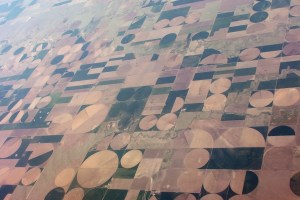 The Internet of Things is developing and buzzing all around us. Throughout the week we come across innovative projects, brilliant articles and posts that support and feature the innovators and companies that make our business possible. Here's our list of favorites from this week's journey on the Web.
How the Internet of Things Changes Everything on Bloomberg
M2M and the Era of the App on Connected World
Sprint Digital Caddies offer M2M Solution for Golf in M2M Magazine
IoT Podcast: Where Self Milking Cows Graze Fields of Data Gold on GigaOm
Cisco Survey Hints Many IT Leaders also don't Understand Internet of Things from ZDNet
Do you have a link to share? Please tell us in the comments below or Tweet us, @DigiDotCom– we would love to share your findings too. You can also follow all of the commentary and discussion with the hashtag #FridayFavorites.
Tags:
Friday Favorites