World Maker Faire NY is only a week away! We'll have project demos for you to check out, a new development kit, and we'll be giving a talk on connecting your projects to the Internet. It's going to be an extremely fun weekend. If you're going to Maker Faire, be sure to stop by the Digi booth.
We're excited to be debuting our XBee Wif-Fi Cloud kit, which makes internet-enabling your project easy.  Maker Faire attendees also have a chance to sign up for the beta version of our new X-CTU software.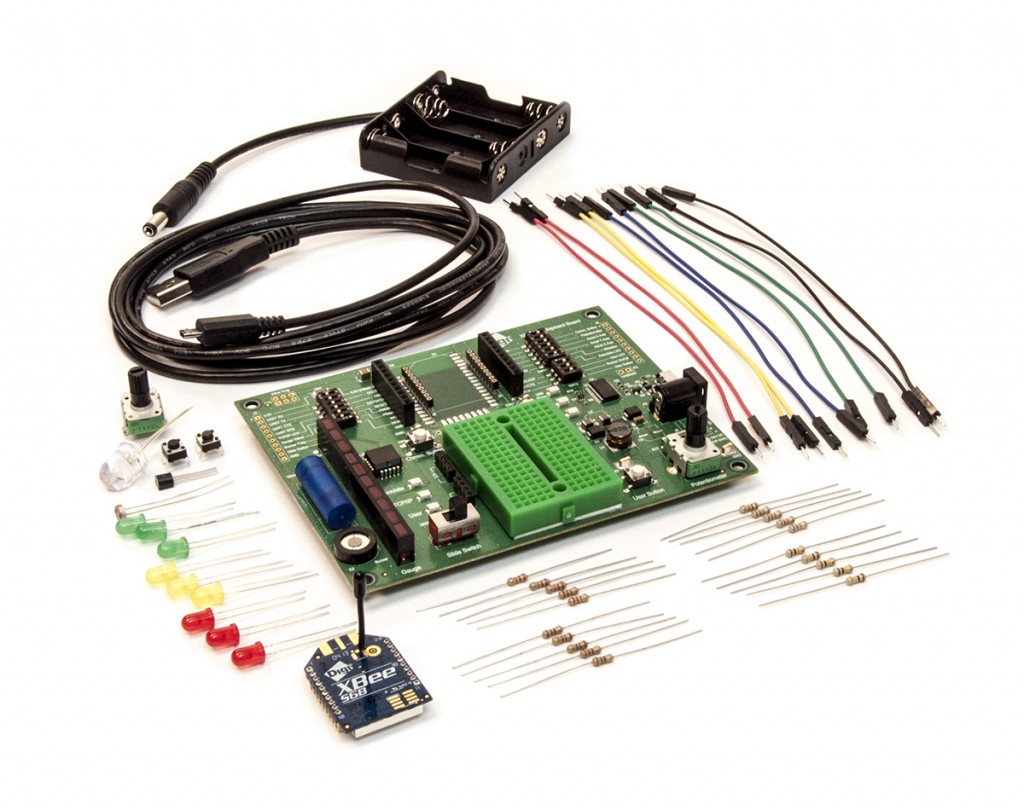 Digi's Rob Faludi, and Liz Presson will be presenting September 22 at 12:00p.m. EST on the Electronics Stage. They'll show you how an internet connection can improve your project and turn it into something amazing. This will be a great first step to get your projects connected to the internet. Everything from how to get started, what technologies to use and examples of great internet enabled projects.
There's lots happening at Maker Faire and we hope to see you there!
Tags:
DIY
,
maker faire
,
X-CTU
,
xbee