Who would have thought that printing could be so innovative? We, along with many others, are excited that 3D printing is becoming more main stream, being used for more projects and becoming more accessible. Here are some basics on what 3D printing is and how it's bringing digital designs to life.
So, what exactly is 3D printing?
Here's how Wikipedia defines 3D printing: "Additive manufacturing or 3D printing is a process of making three dimensional solid objects from a digital model. 3D printing is achieved using additive processes, where an object is created by laying down successive layers of material."
Looking to get started?
Here's a great list of 3D Designs for XBee on Thingiverse. Thingiverse is a website by MakerBot that features digital designs for the physical objects. It was created as a destination to get and share downloadable 3D Thing designs.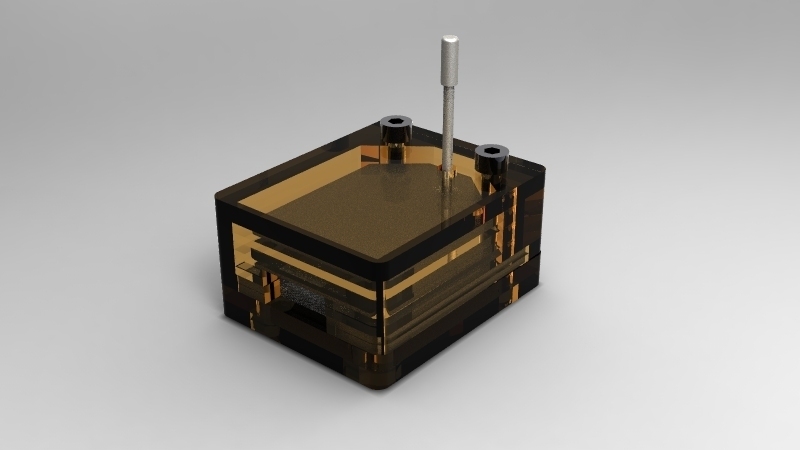 "Thingiverse is the go-to place to find out how to make any physical thing. Since 2008, Things on Thingiverse have been downloaded more than 8.5 million times, and as of November 1, 2012, there are more than 25,000 digital Things just waiting for you to download and make."
At the O'Reilly Strata Conference for the Data Sensing Lab, we used the Printrbot Jr to create boxes to hold equipment for the wireless sensor mote enclosures that were places around the conference (almost 50 of them). It took about 30-40 minutes to print each box. You can see Brian Jepson's instructions and information about the enclosure on Thingiverse here.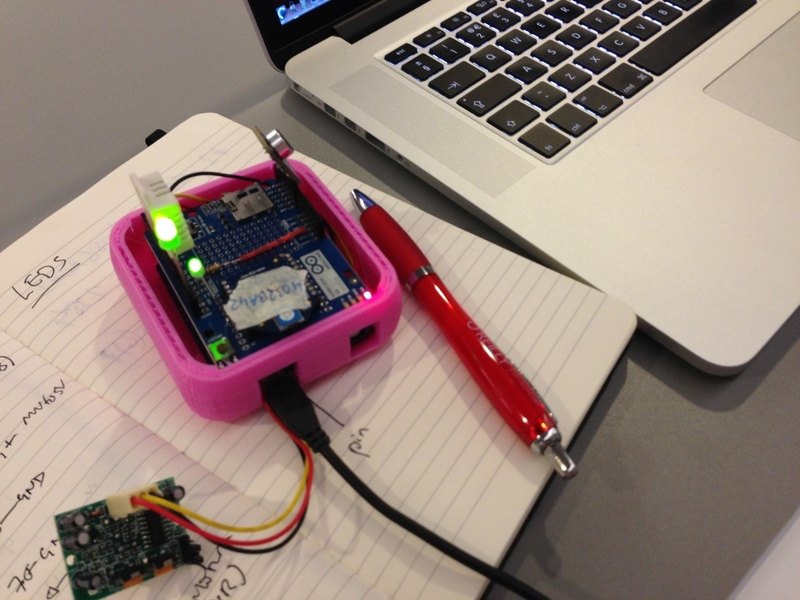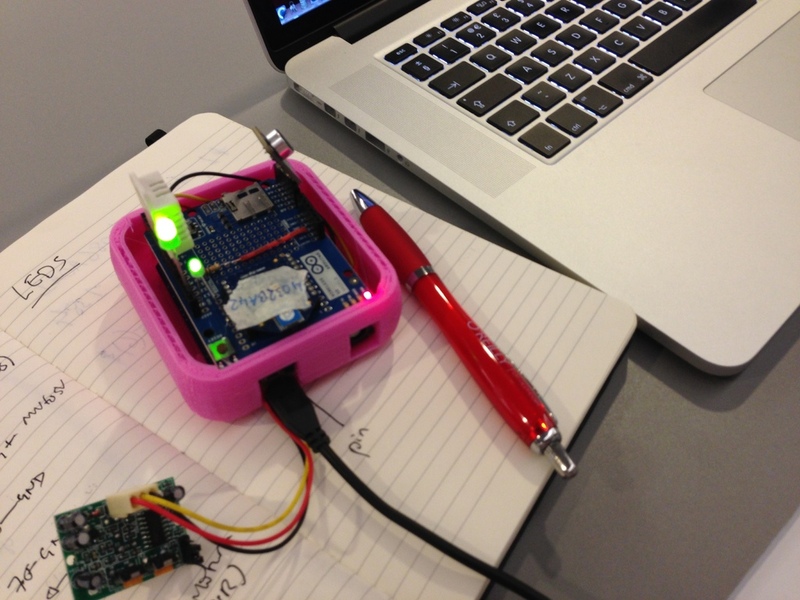 To learn more and keep up with 3D printing innovations you can follow Thingiverse, Makerbot, Printrbot and Shapeways on Twitter. Have you made something great with a 3D printer? Want us to share? Let us know in the comments section below or on Twitter.
Tags:
3D printing
,
digital designs
,
download
,
wireless sensor networks
,
xbee