In honor of NYC Data Week, we bring you five posts that explore just some of the many interesting ways that data is being used. Saving lives, creating more efficient businesses and helping us learn more about ourselves– data is helping us improve our world.
Data Science and the Health Care Revolution
San Francisco looks to tap into the open data economy
Tracking Malaria Though Cell Phone Use
Swimming's Most Exciting Race, Re-Created In Pure Data
Data from health care reviews could power 'Yelp for health care' startups
We'll be exhibiting the power of data this week as we host the Data Sensing Lab for O'Reilly's Strata Conference and NYC Data Week.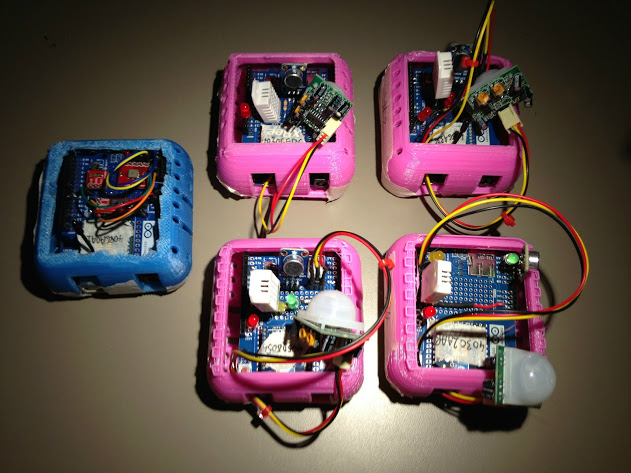 We're ready to give attendees a taste of their lives in a more measured and quantified world! Data collected through the Data Sensing Lab will be analyzed in real time and the results will be presented in the keynote sessions during the O'Reilly Strata Conference.
We'll be posting photos from Data Week and the Data Sensing Lab on Twitter and Facebook. You can also follow the Data Sensing Lab's Google+ feed with updates from the Data Sensing Lab Team including: Rob Faludi of Digi, Alasdair Allan of Babilim Light Industries, Brian Jepson and Julie Steele of O'Reilly Media and Matt Wood of Amazon Web Services.
Tags:
big data
,
Data
,
New York data week
,
O'Reilly
,
sensors
,
Strata