The Digi M2M Conference is only months aways and we're looking forward to another great conference. For those that are unable to attend, you can get a glimpse of what we'll be covering in this interview with Freescale's Stephane Gervais-Ducouret.
What is your role at Freescale?
I am responsible for global marketing as part of the Freescale Connect Partner Team and am dedicated to our Embedded Board Solutions (EBS) proven partners, like Digi. In my role, I largely focus on the market dynamics, needs and demands and how modules and processors compliment these needs with an interest in faster EBS adoption to achieve business growth.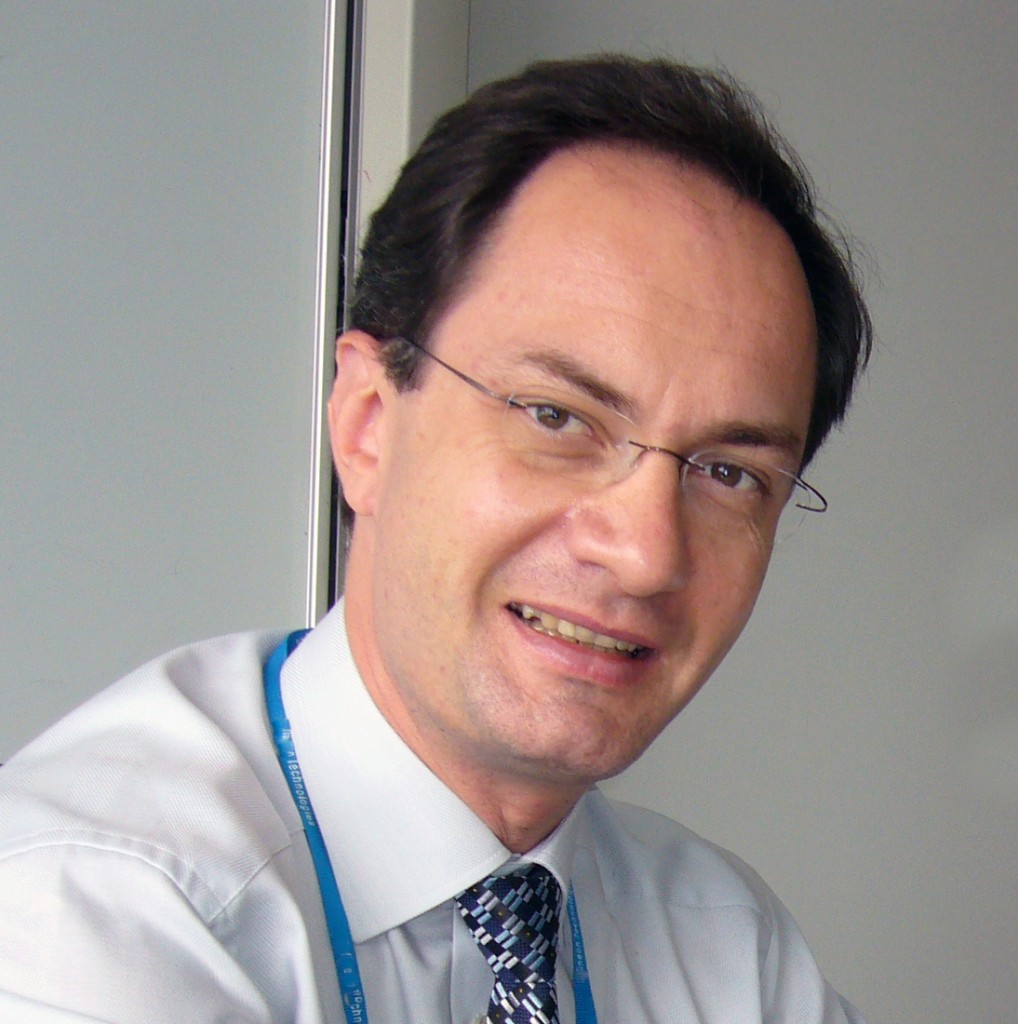 What consists of the Digi-Freescale partnership? What is the added advantage of such a partnership?
Digi is a key EBS Proven Partner, which is the highest category for EBS partners. Digi is unique in that its offering goes beyond board design and manufacturing to include services that allow M2M applications. This is a good strategic match with Freescale as we increasingly focus on the Internet of Things (IoT).
Moreover, Digi's ConnectCore® 6 is a promising form factor that we look forward to leveraging in our EBS co-selling program.
You were at the event last year. What did you take out of it?
At last year's event, Digi's M2M message was incredibly strong. I think Digi's vision and various case studies were an eye-opener to what IoT is all about.  For those who attended, it was clear that Digi does more than just connect products wirelessly, they also help connect products into the enterprise, have a cloud offering to help manage data and devices, and provide consulting services. In other words, Digi offers a truly end-to-end M2M solution.
Since last year's event, Freescale has demonstrated the Digi IoT demo at numerous events helping attendees to better visualize what IoT means concretely and how Digi and Freescale make M2M happen.

You've been invited to speak again this year. Can you give us a sneak-peak of the topics/highlights you'll be covering?
I will present on a few of our embedded board solutions program and provide a sneak peak of what you might be able to expect from our next-generation processors, from the smallest to the most powerful and feature-rich. I will also be sharing Freescale's vision of IoT and M2M, and discuss the huge opportunities that lie ahead for Freescale and Digi.
I hope to communicate to the attendees our exciting junction and how they can be part of the M2M revolution. Cisco is predicting 50 billion connected devices by 2020 and about 50% will be industrial/automation related, so this is exciting times for the industry. Those who want to surf the next big wave would benefit from attending Digi's M2M conference.
Any last words?
I enjoyed last year's event and I'm thrilled to be attending again this year in such great environment with great people.
Click here for more information on the Digi Europe M2M Conference 2014.
For more information on Freescale: www.freescale.com/
Tags:
ConnectCore
,
Digi
,
embedded
,
freescale
,
IoT
,
M2M