Modeling Cellular IoT Application Performance: Digi Selected by Deutsche Telekom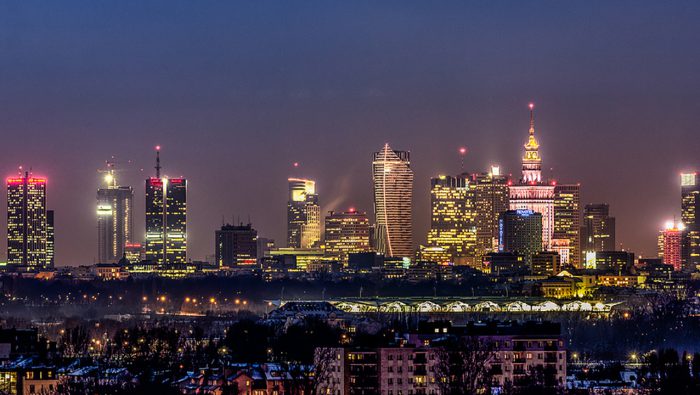 Digi is proud to be selected as an IoT device supplier for an exciting IoT tool from Deutsche Telekom. The "IoT Solution Optimizer" which you can see in action this week at Mobile World Congress Barcelona, offers a way to model IoT applications for vertical industries such as smart cities.
The purpose is to help companies that are deploying Internet of Things solutions to improve time-to-market and optimize their applications for the best performance. Deutsche Telekom, the parent company of the U.S. subsidiary, T-Mobile, has launched the product in several European countries and the United States.
The tool is very promising as a way to ensure application designs make optimal use of LPWA (Low Power Wide Area) networks, communication protocols and best practices regarding battery management. By using the tool to create a "virtual twin" of an IoT application, developers can assess the effectiveness of their application design from multiple standpoints.
As an example, imagine you are building out an IoT application for smart city lighting. Using the IoT Solution Optimizer, you could identify the countries where you plan to deploy your sensor-based lighting solution, as well as the connectivity method, radio modules, batteries and other components. You can then specify your application's behavior. For example, you can model how the communication protocol and power management features will work. Once you have finalized your custom design, you can then use it to model the deployment and battery usage on the selected operator networks, as well as the LPWA traffic profile.
The resulting information can provide key insights into the impact on cost, and how data payloads will impact network congestion. Customers can then use these insights to make adjustments to power saving features and other factors that can improve functionality.
The IoT Solution Optimizer is currently available for NB-IoT applications in several Deutsche Telekom networks, including Austria, Croatia, Czech Republic, Germany, The Netherlands, Poland, Slovakia, and the U.S., and will expand to Hungary soon. In the third quarter of 2019, the mobile IoT modeling will be introduced for LTE-M (LTE for Machines).
---
---
Ingo Hofacker, head of IoT business at Deutsche Telekom, said: "Deutsche Telekom's IoT Solution Optimizer is easy to use, offering guidance and exceptional choice throughout the process. Our clients can now significantly improve time-to-market, while minimizing cost and risk." See the Deutsche Telekom press release for additional information.
Deutsche Telekom has selected a number of partner vendors for chipsets, batteries, and other components. Digi International Inc. is one of the company's selected IoT device suppliers.
>> Looking for guidance on development of your connected solution? A Digi expert can help