Cold winter temperatures and precipitation pose a serious threat to our safety while driving.  Aside from a quick glance at the day's forecast, there is little we can do to predict the severity of dangerous road conditions. A Sweden based company, Mowic, is addressing this problem by installing wireless road sensing networks. The network, called TrackIce, is able to sense dangerous road conditions and send out an alert to drivers before they find themselves in harm's way.
The system's sensors are part of a large Zigbee Mesh network that allows for long range and low powered communications. Each sensor is installed by drilling a hole, 140mm deep and 90mm in diameter, into the road. Most of these systems contain roughly five sensors, with larger deployments requiring more. The sensors are used to measure the road's surface temperature and whether the surface is wet or dry.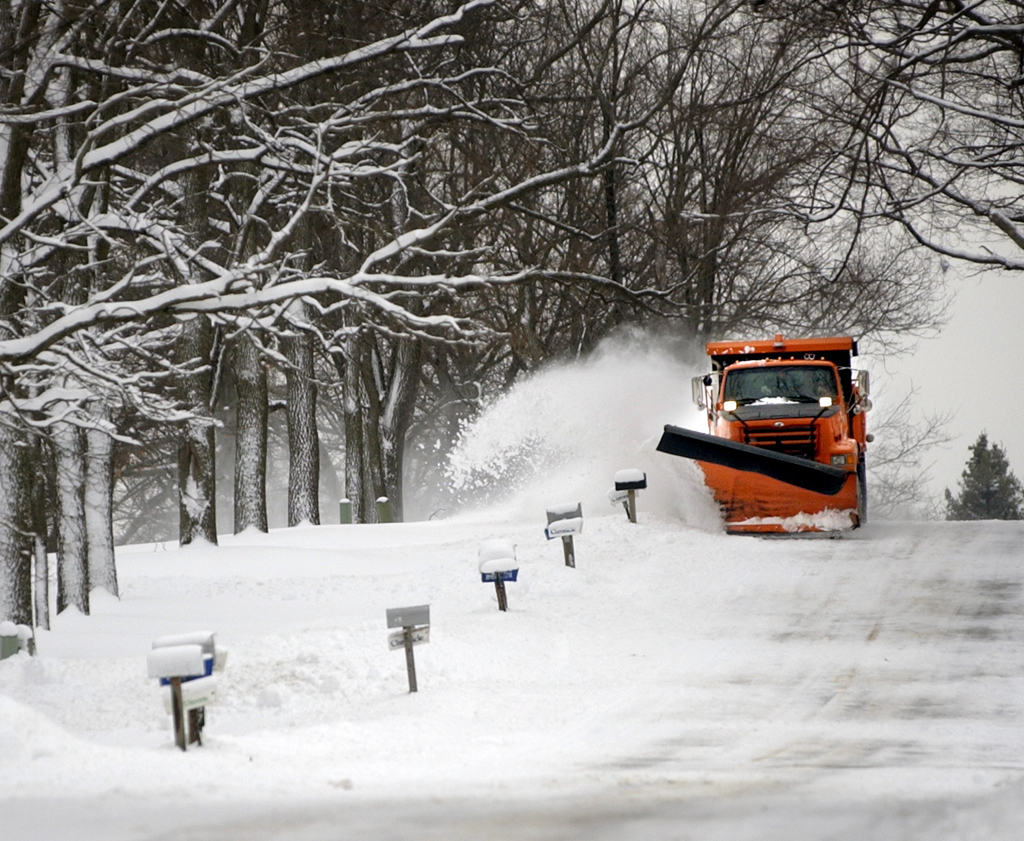 Each sensor is sending its information to one central wireless device. This central device collects data from all of the sensors within the network as well as general meteorological measurements such as humidity and air temperature. Using a GPRS connection from an embedded modem, the information is sent to the internet for storage and analysis. With the data being sent from all of these sensors, a web application is used to monitor road conditions remotely. MeteoGroup uses the information as part of its RoadCast for predicting road conditions and NowCast, which is used to monitor weather conditions in real time
Because this system is using a Zigbee Mesh network for communications, the power required is minimal. This makes it extremely flexible in where it can be installed because it is fully operational with only batteries and requires no corded power supply.
So far the TrackIce system has been used primarily in road and rail monitoring applications. Field testing for the system began in Fall of 2012 and there are currently 10 of these systems being used throughout the UK, Sweden, and Norway.
TrackIce has a wide range of uses and will be applied to more industries than road and rail monitoring going forward. For instance, in the energy sector it will be used to measure water heights and other factors to predict floods and optimize hydro-electric power plants. Soon it will be installed at an airport to measure landing strip surface conditions, to ensure the safety of travelers. And even ski resorts will use it to provide weather forecasts and snow depth reports for visitors.
This piece of technology, which began as a way to improve road safety, is quickly being adopted for new uses. Creative applications of wireless networks have the potential to change industries making our world smarter and safer.
Tags:
GPRS
,
xbee
,
Zigbee Mesh