Safe and Secure Traffic Control with Digi TransPort® WR31
The security of our city's critical infrastructures is vital to everyone's safety, especially in the challenging world of traffic control that depends heavily on cabinets to collect, manage, and store critical data. This is why smart cities and intelligent transportation systems have specific requirements and guidelines that govern traffic and signal teams, municipal agencies, and the Critical Infrastructure Protection (CIP) Act to ensure safety and security across our transportation systems.
However, what happens if a traffic control cabinet is left unlocked and open? The new Digi TransPort® WR31 can provide an immediate alarming system to alert traffic and signal teams or municipal agencies to the fact that a cabinet is open or has been tampered with and immediately dispatch a truck to address the problem.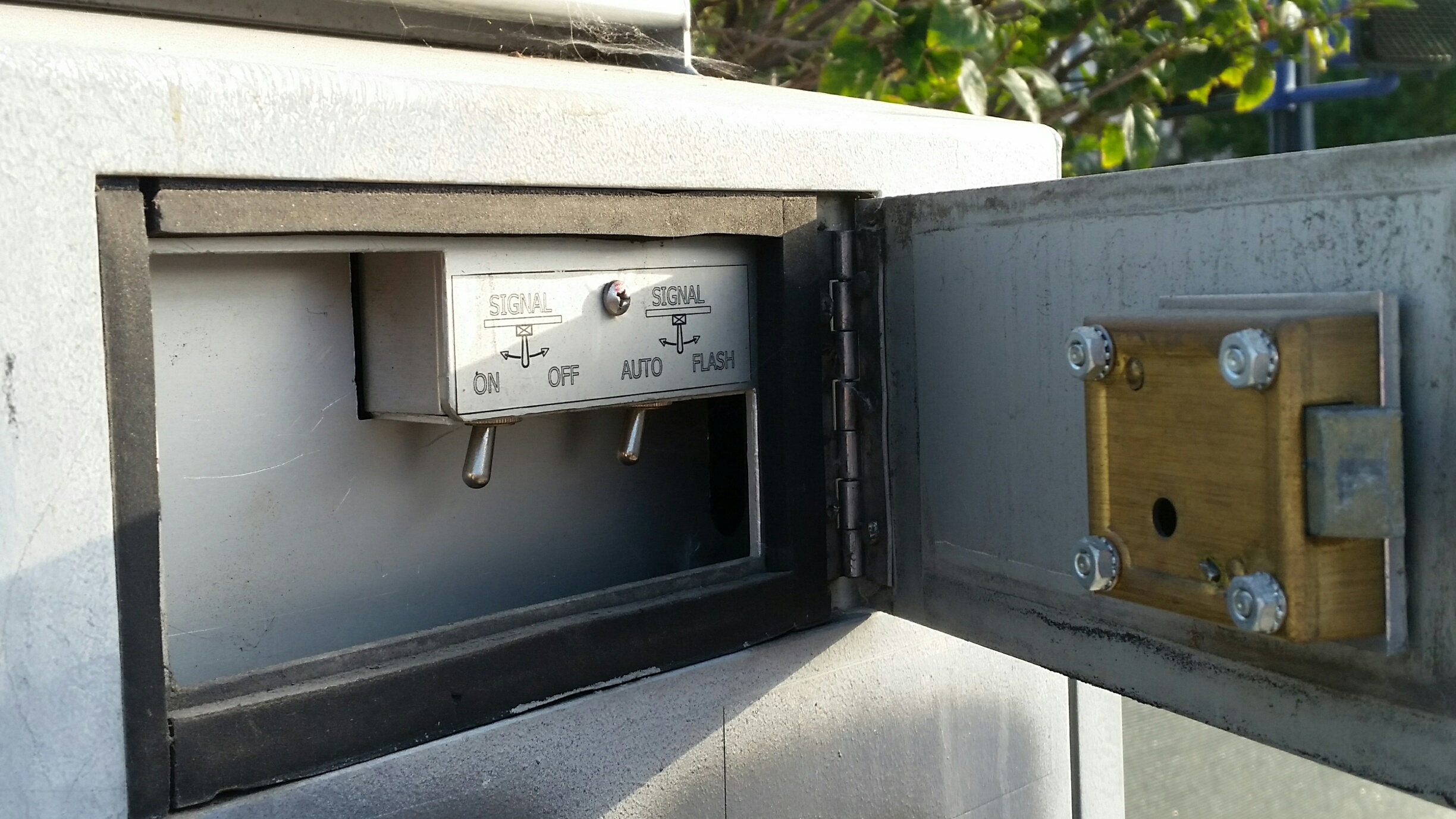 The Digi TransPort WR31 is a flexible, reliable 4G LTE router specifically designed for the challenges of traffic monitoring and control. The software-selectable support allows operators to standardize on one cellular device while maintaining continuous network connectivity. With Digi Remote Manager®, engineers have a single tool for configuring and managing multiple remote devices.