Happy National Robotics Week! This week, we came across tons of fun stories and articles showcasing robots and the amazing things they are doing for us. Here are some of our favorites from a week filled with tons of robo-stories, which include an update on NASA's Robonaut, a kangaroo robot, and even robots made out of paper!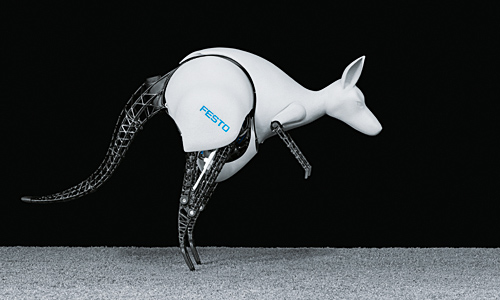 10 Heroes of Robot History | Enable Education
[Video] How Robots Are Making Us Happier | FW Thinking
NASA's Robonaut Scrubs Up for Space Surgery | BBC
Pneumatics Give This Robot Kagaroo a Bounce | Wired
MIT is Destroying the Cost of Robotics by Building Robots out of Paper | Business Insider
Let us know what you enjoyed most about Robotics Week by tweeting us at @DigiDotCom and check out the hashtag #RoboticsWeek for more news and articles.