Cable - Right-angle RPSMA male to RPSMA female, 1'.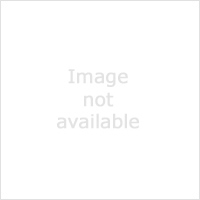 PART NUMBERS
North America: JR2R3-CL1-1F

This cable is used to connect an OEM module or RF modem with an RPSMA connector to an antenna that has an RPSMA type connector. It is commonly used with the 9XTend, 9XStream and 24XStream product family. Can also be used with the XBee-PRO XSC with RPSMA connector.