Ready to turn your idea into a product? This is where it all begins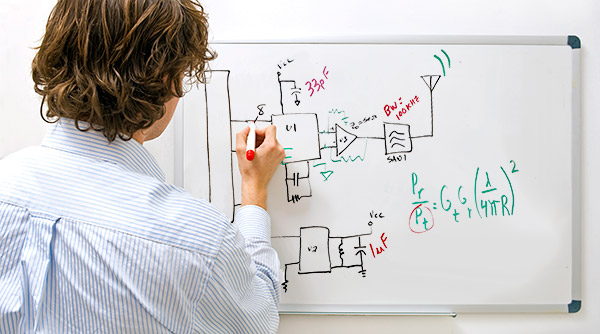 We work to determine whether the product idea can be translated into a technically and commercially feasible product. Our goal is to help identify and mitigate technology risks, support product feasibility analyses (cost, power, performance), and perform technology trade-offs to determine the most appropriate solution. This phase involves close, direct dialog between the client and our Systems and Lead Development Engineers.
Defining the requirements and plans for your product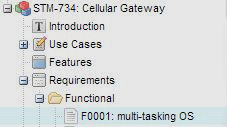 Now that the project has been deemed feasible, we capture and define detailed requirements and verification test plans. At the completion of this phase, we provide a formal project plan and updated estimate.
Activities and deliverables in this phase:
Internal Kick-off Meeting
External Kick-off Meeting
Requirements Documentation
Design Verification Test (DVT) Plan
Detailed Project Plan
Phase Review Meeting
This is where your product takes shape and comes to life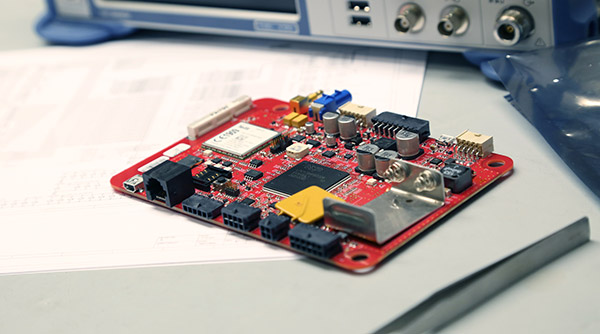 The goal of Phase 2 is to complete the initial development activities and to create alpha level prototypes that can be used to evaluate product features.
The following activities and deliverables are typical in this phase:
Hardware Development
Firmware/Software Development
Design Reviews
Design Verification Testing
Pre-Certification Testing
Phase Review
Readying your product for production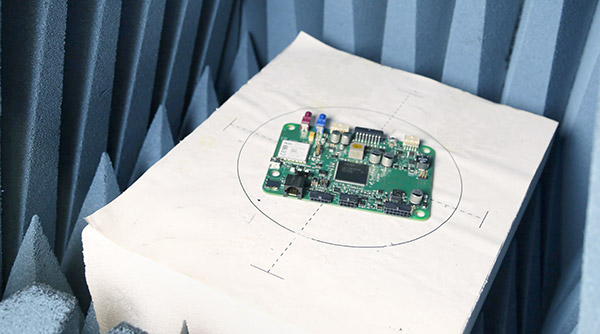 The goal of Phase 3 is to implement any design changes or enhancements identified in Phase 2. Beta prototypes will be created for integration, design verification, performance testing and evaluation of product features. Beta prototypes are also delivered for external evaluation and design validation.
We guarantee a passing grade, where others fail 80% of the time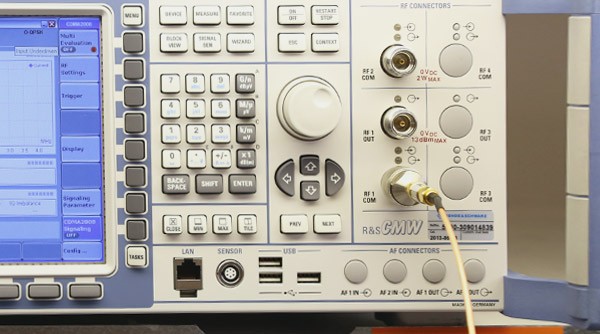 During Phase 4, we complete and support product regulatory and certification testing.
Typical certifications include:
FCC/IC/CE Testing
Safety Testing (UL, MET and more)
Environmental Testing (IP-xx, shock, vibration and more)
Cellular PTCRB testing
Cellular Network Acceptance Testing (AT&T, Verizon, Sprint, Rogers and more)
Your idea is now a revenue-ready product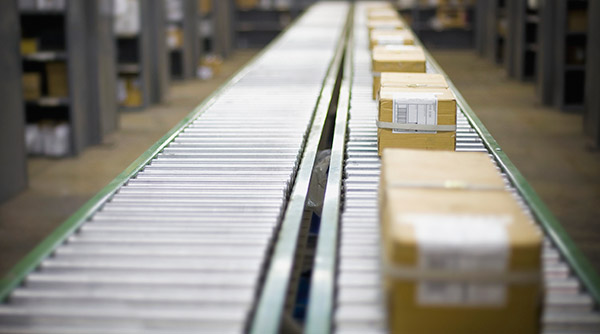 The goal of Phase 5 is to transfer the design to manufacturing and to provide support for pre-production builds and testing. Minor design changes and refinements are considered based on the findings of Phases 3 and 4. Final electrical and mechanical documentation and software binaries are provided to the final manufacturer for the pilot production build which will test manufacturing readiness. Engineering definition for all purchased and fabricated parts are finalized and transferred to the manufacturer.