Digi cellular routers and gateways feature unique
Qualcomm Gobi cellular technology
Did you know there is a technology that breaks the barriers of hardware specific radio modules for cellular networks? It is called Gobi™ by Qualcomm® and provides a software configurable cellular connection for BOTH GSM and CDMA networks.
Digi has the enviable position of being first to market with a family of commercial grade, enterprise class cellular routers and gateways, providing connectivity to mobile devices in remote and mobile applications.
The big advantage to a software configurable radio is the unprecedented advantage of providing a single product, which can be deployed virtually anywhere in the world, with the ability to connect to any cellular carrier in that area.
Historically, a cellular module was limited to either GSM (GPRS, EDGE, UMTS, HSPA, HSPA+) or CDMA (1xRTT or EVDO) depending on the footprint of the specific carrier (i.e., ATT, Verizon, Sprint, etc). A special relationship with Qualcomm has provided Digi International with the ability to leverage the same software configurable technology used on today's laptops, for use in M2M remote device applications.
Now with Gobi 3000 technology, Digi products enjoy both maximum coverage, leveraging all major carrier's network footprints with the latest in high speed cellular connectivity bandwidth, and latency advances of both EVDO and HSPA+ 3G/4G technologies – all in a single product.
Users in the Americas with customers spread out across EVDO CDMA and GSM carrier coverage areas will appreciate the flexibility of Digi cellular routers and gateways with integrated Gobi technology, enabling maximum network coverage footprint and flexibility, without sacrificing price.
Welcome to the world without wires. Digi and Qualcomm Gobi technologies provide seamless, secure wireless connectivity to remote devices, without limiting your coverage area to only a single carrier.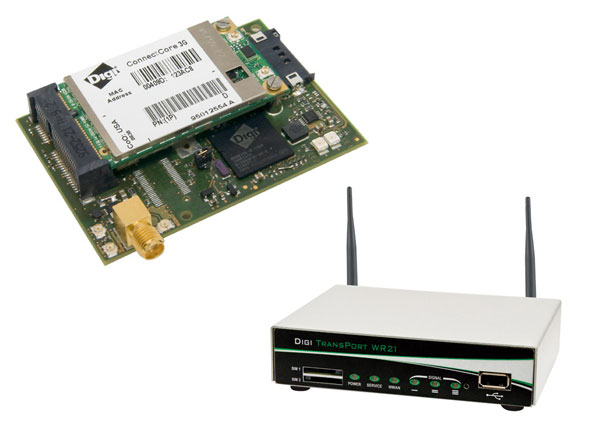 Gobi Advantages
Carrier diversity in a single module
HSPA/HSPA+ and EV-DO
Maximum carrier flexibility
Maximum coverage
Reduced SKUs
Single solution for global deployment
Switch networks on-the-fly
Fallback to 2G and 3G networks
Digi Products with Optional Gobi Support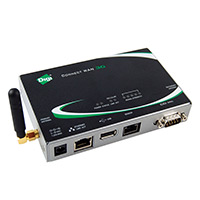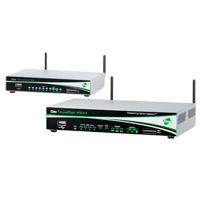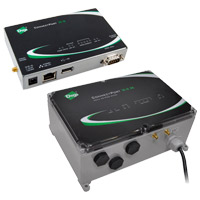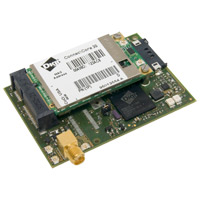 Digi Connect WAN Family
Digi TransPort WR Family
ConnectPort X
ConnectCore 3G