An exciting week at CES has come to a close. If you weren't able to attend, no need to worry, we have your back. Especially since there were more connected products at CES this year than ever before.  Consumers are learning to expect that their devices be smart, interface with multiple devices, and use data to create an outstanding user experience. Digi and Etherios even came home with a Compass Intelligence Award for enabling technology.
Here are a few articles that recap the week at CES 2014.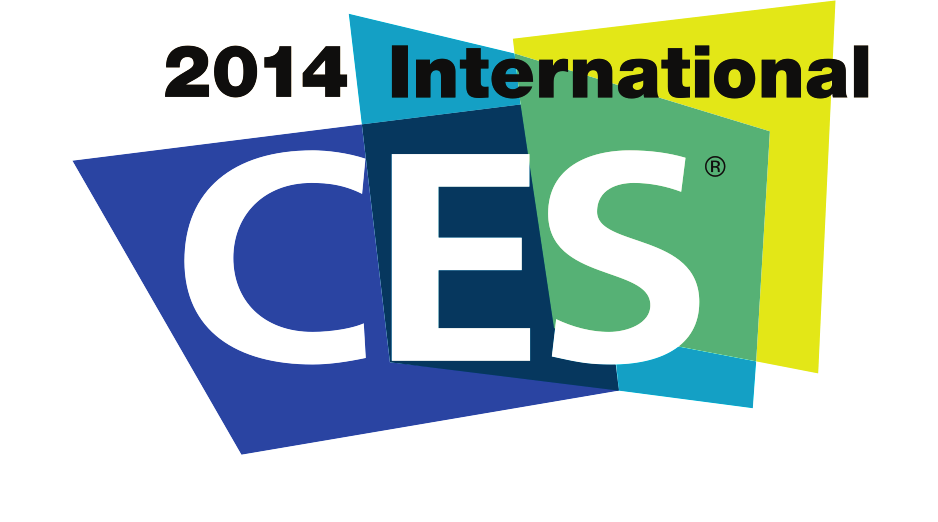 Wearable Technology at CES 2014
We saw more examples of wearable tech than just smarts watches a fitness bands. Exciting new products like a set of HD camera goggles, a connected golf glove, and even a pet activity monitor stood out from the rest of the wearable tech pack. See a full list of exciting wearable products from CES here.
LA Times CES 2014: Internet of Things
CES witnessed numerous creative applications of the Internet of Things. The technology necessary to make the IoT an everyday reality is becoming more affordable and finding its way into consumer electronics. Learn more about the impact connected devices are having on consumer products from the LA Times.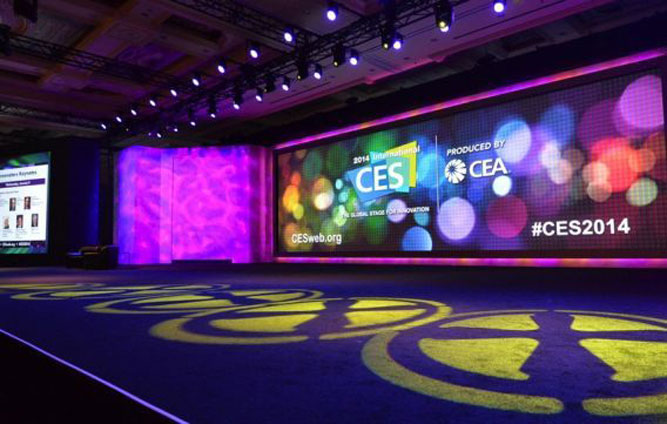 Engadget Best of CES
Curious what technology will bubble up in 2014? Engadget's Best of CES is a great place to start. Check out one of our favorites, the Oculus Rift 'Crystal Cove', which is a huge leap in virtual reality technology. Read the full recap on Engadget.
Weird Gadgets You Missed at CES 
CES is always overflowing with innovative new tech and this year was no different. Popular new products included 4K cameras and TVs, wearables, and curved displays. But the conference was also filled with many fun and unusual products that you may have missed. Find out what quirky products flew under radar on Mashable.
Smart Devices Mashed Up with Home Appliances
The Internet of Things is quickly making it's way into consumer markets and making everyday devices smarter and more useful. Although still in the early stages of development, Whirlpool's interactive cooktop is transforming your stove into a countertop touch screen. Read more about how appliances are becoming smarter.
With so many new products, gadgets, and toys unveiled it can be tough to keep up with it all. These are just a few stories that stood out to us. Let us know in the comments or on Twitter @digidotcom what your favorites are.